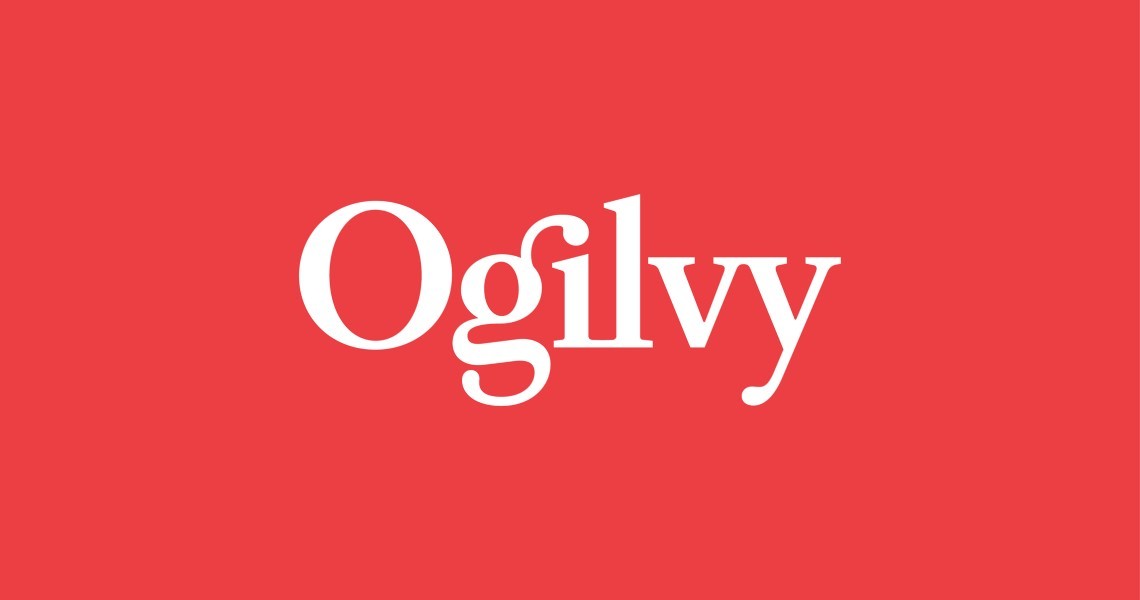 This year 70 years ago, David Ogilvy founded the agency that would become Ogilvy & Mather. Starting with no clients and a staff of two, he built his company into one of the largest advertising networks in the world. As David once said: "Change is our lifeblood", it is now time for the next chapter.
What we will never change, is that the quality and diversity of our people and their creative thinking, remains the heart of the agency. Because of them, we're proud to say that we can make brands matter. The whole brand. The client's business, products, workforce, customers, results. The whole thing. We embrace partners all around the table and at every facet of a brand. We design the components of a brand. Create experiences around a brand. Communicate about a brand. We do it as one force, indivisible. Pervasively creative. Adaptively connected. Relentlessly curious. Divinely discontented.
We are Ogilvy. And from Amsterdam to Hongkong, we make brands matter.